Lest we forget, in memory.


We take great pride in our armed forces and honour the fallen who served protecting our nation and the ones we love.

It is a testament to our to our brave men and women that memorials take pride of place in the centre of our cities, towns and villages.

There is such a memorial to our local heroes who hailed from Balsall Common and Berkswell. It is located at the entrance of St John the Baptist church.

Originally commissioned entirely by private funds from local people it is constructed of red sandstone, a popular local stone.

Unfortunately, it has suffered the ravages of time and in desperate need of repair and partial reconstruction. An architectural survey identified significant damage including dislodged parapet stones and a unstable roof structure.

The estimated cost of repairs would be in the region of £50,000.

There are many ways to raise funding for war memorial preservation but it has to be initially community led.

Therefore in June 2022 a group of willing volunteers representing the Parish Council, Berkswell Society, Berkswell Charities and St John the Baptist church formed a small committee to raise approximately £5000 from our community as every pound raised will attract £10 worth of grants.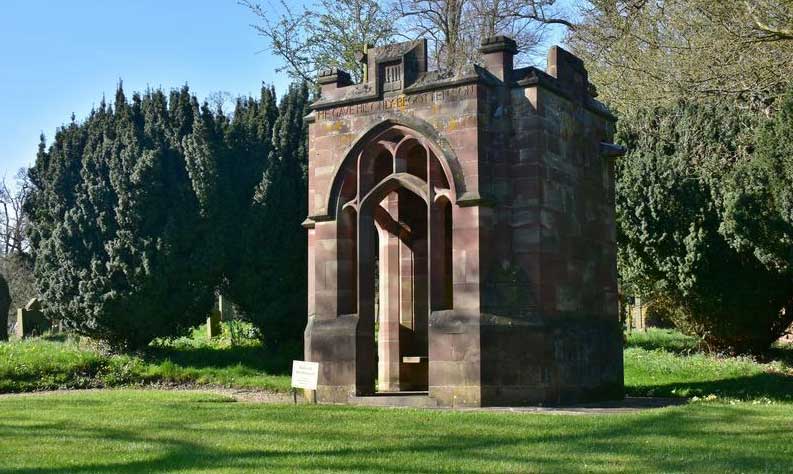 On the 1st of July a page was commissioned on the "Just Giving" web site and ran until 23rd December 2022 having raised over £8,500 due to the overwhelming generosity of the community .

The committee is now working to acquire the remaining funds from the supporting charities and consult with organisations who can carry out the restoration works


To be continued...